Rougefm TV commercials : THE global TV advertising for Rougefm – Switzerland! After an Ad for Cannes and TV, customer came and ask: last TV commercial was terrific. Now can you make a global one for us ?….
Cannes Festival
What color is your station?
Every year Rouge FM – Switzerland brings you live coverage from the heart of festivals in Cannes and Ibiza. Reezom was the company of choice to create a unique TV advertising campaign for Rouge FMs coverage of these prestigious events.
Ibiza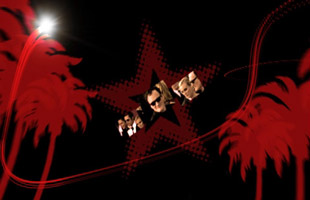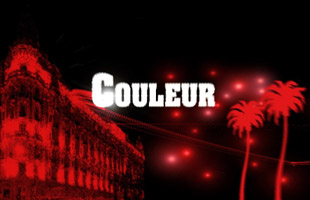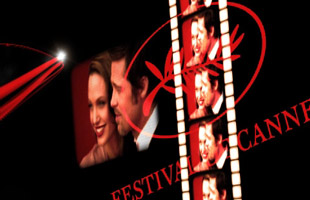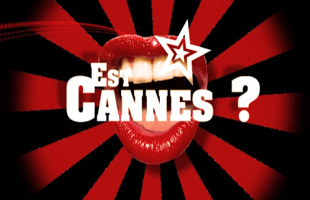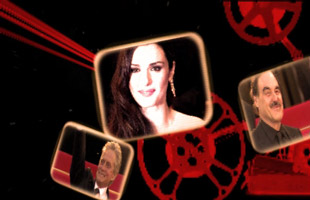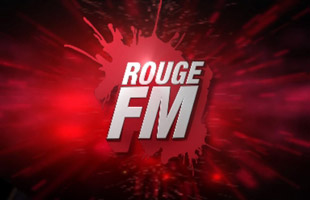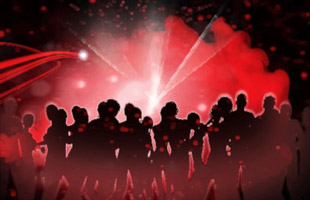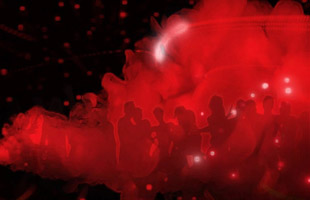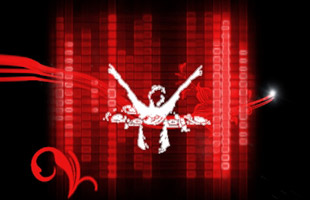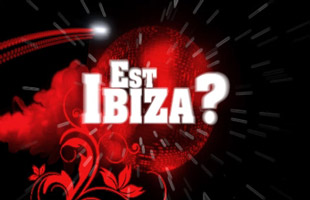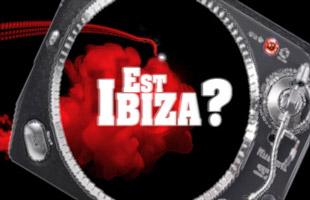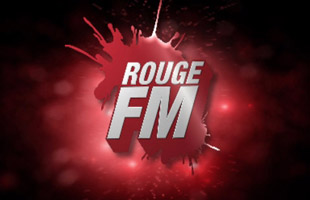 Videos you might also like