We produce trendy Video & Audio branding for effective communication,
Radio jingles & TV station IDs.
Give your brand a strong presence & a proven sonic branding at surprisingly affordable prices.
Answering your questions and find creative and optimized solutions is also part of our job.
Get your starter jingle package now!

#COMMERCIALS: Custom music & visuals to empower your message, Brand and digital communication.
#COMMERCIAL IDS: Combining music with your brand is powerful & generate instant brand recognition.
#STATION BRANDING: Sonic and video items to enhance your stations and show's DNA.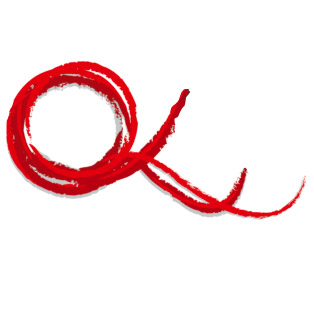 @Reezom, we produce branding and jingles for Media and Companies across cultures, languages, or countries.
This skill is truly appreciated by our worldwide and global customers.  So far, brands have usually spent lots of time and money on Visual Branding instead of sound. It hasn't been treated enough as a true brand item. Reezom is a proven full-service Visual and Sound Branding studio.  Whether your business is based in Africa, Europe, Asia, Canada, or elsewhere, We will make your brand recognizable with closed eyes at all audio consumer touchpoints. Our productions will help to position & market your brand, which contributes to higher ratings and increased revenue.
Having a sonic identity attached to your visual branding is the guarantee of recognition and a unique emotional experience at all audible touchpoints.  Brand recall and consistency are key to a long-lasting Sound Identity for Audio Branding project. Finally, a proper unification of sound and visuals enhance the emotional impact of the brand. We create emotions.