Rouge FM TV commercials and video promos
The global TV video promos for Rougefm – Switzerland! After an Ad for Cannes and TV, the customer came and ask: the last commercial was terrific. Now can you make a global one for us ?….
Our team works to create a successful advertising product. We want to find out exactly what you are looking for and then use our creative expertise to deliver a TV commercial production that meets all of those specifications and needs.
Trendy commercial video production is a high-impact way to refresh your company's brand. Whether your company is looking to advertise digitally or on television, We are the right choice to deliver your message. We can deliver a product quickly and efficiently. Shoot us a message!
Always focused on evolving the sound of jingles, idents, and imaging. It led us to create audio branding and promo videos and teaser with effective and High impact short-form IDs that harness the proven recall of a sung melody without sounding like a traditional jingle. We supply all audio and video assets needed to build the strongest audio and video brands possible creating catchy earworms and jingles. As we are a full-service audio/visual creative agency.  Please give a watch on our youtube channel. 
Cannes Festival
What colour is your station?
Every year Rouge FM – Switzerland brings you to live coverage from the heart of festivals in Cannes and Ibiza. Reezom was the company of choice to create a unique TV advertising campaign for Rouge FMs coverage of these prestigious events.
Ibiza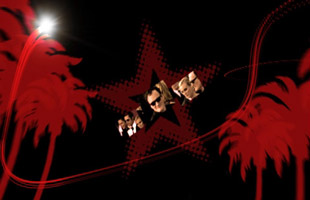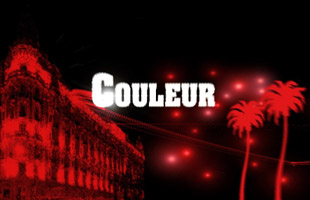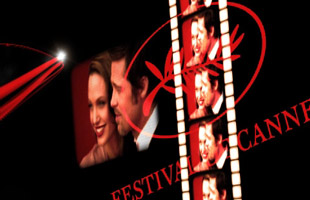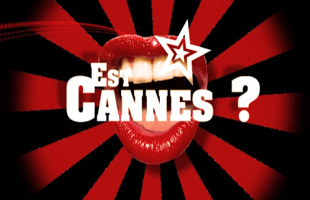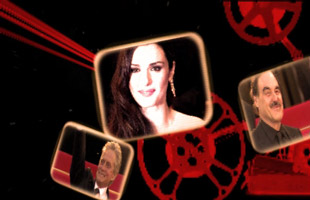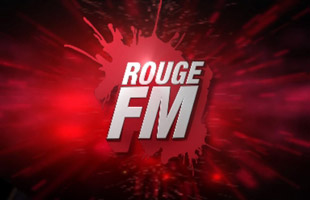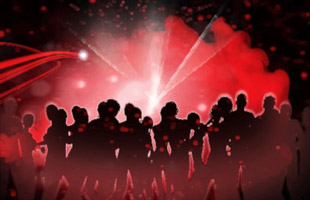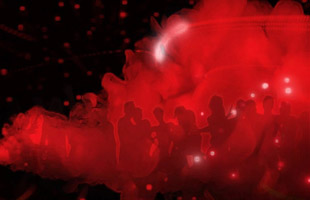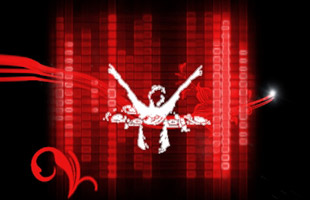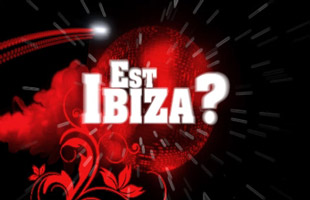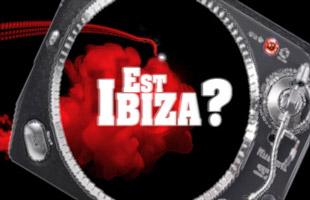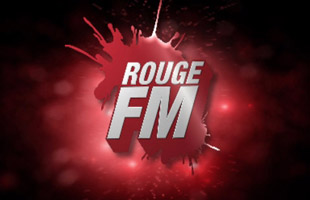 Videos you might also like